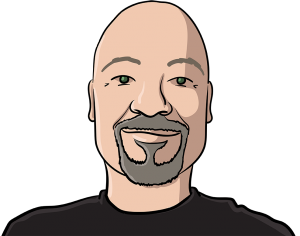 My name is Craig Smith and simply put, information technology and information security is my life. It all started with a Tandy Radio Shack TRS-80 back in junior high school. The rest as they say is history.
I have been in Information Technology for over 20 years and Information Security for over 10 years. I am currently focused on information security and the Internet of Things (IoT) as a security researcher conducting hands-on testing of IoT devices and releasing research reports of that testing to the public.
I rarely if ever talk about my family on this site because well, I like to keep some things for just me. But I would like to dedicate this site to my two daughters who mean the world to me. They are the best thing to happen to me and I'm so very proud of them to the point that words can't even describe it.
To Danielle and Brittany, all my love.