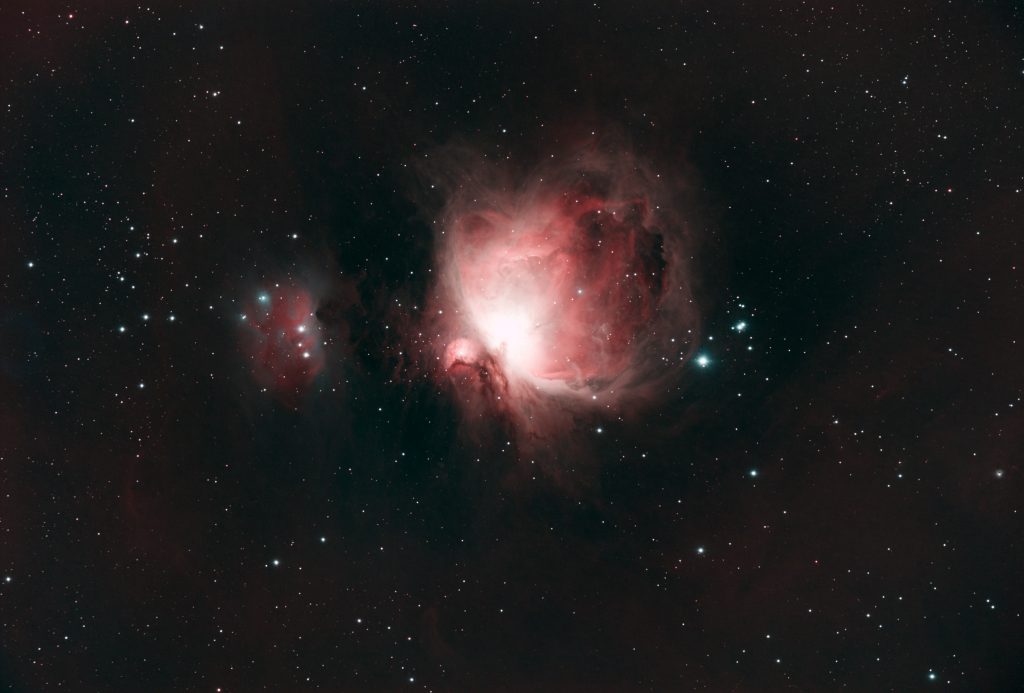 I've had a strange start to 2021 and deep sky imaging with the weather not cooperating, full moons at the wrong time and telescope part backlogs.
Although there have been some clear nights, it always seems to happen during full moons or close to full moons. Narrowband filters can help with that but …
I've been waiting for months on a third narrowband filter to complete my set which will allow me to create images in the Hubble palette using Ha, OIII and SII filters.
The best was taking the RASA 8 on a road trip to North Carolina only to have the weather not cooperate and get zero imaging done.
The whole telescope parts issue seems to be getting worse as I'm still waiting on this particular filter and even the telescope tubes themselves are backordered with some not shipping until September of this year.
Such are the challenges of astrophotography I suppose.
In the summer, we're traveling to Cherry Springs State Park in Pennsylvania which carries the International Dark-Sky Association badge and is a Class 2 on the Bortle light pollution scale. Can't wait!
Here's to hoping the rest of the year gets better. Clear Skies!