Updated on September 14, 2020 at 3:05 pm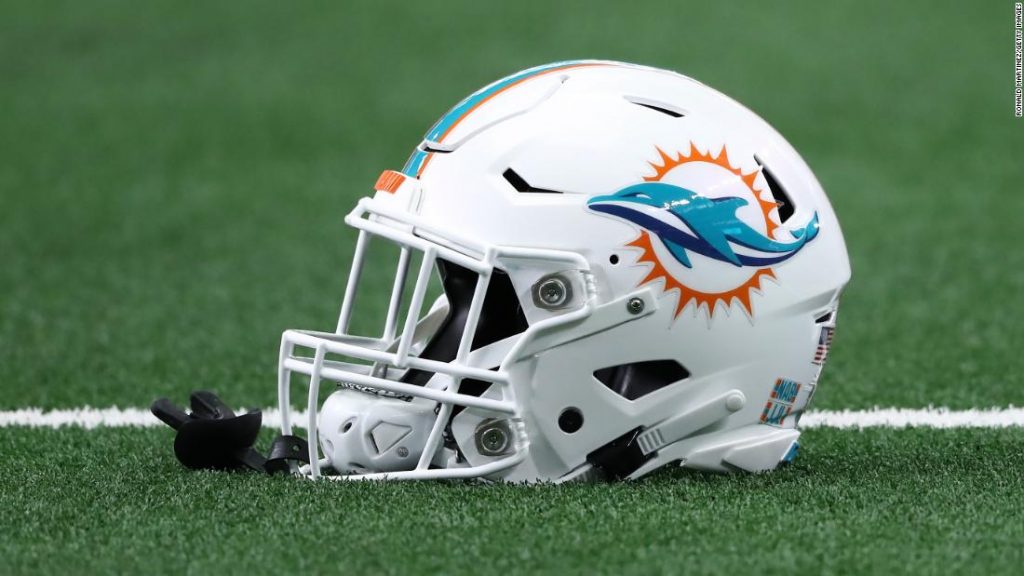 Honestly I will be surprised if the NFL can actually complete the entire season given the potential for more COVID-19 outbreaks.
The Dolphins – Patriots game was played in Foxboro, MA with no fans and fake crowd noise added to the broadcast. I hope the fake crowd noise isn't an ongoing feature because that was worse than no noise at all.
So the Dolphins… tons of high draft picks and millions spent on free agents has netted them… almost no improvement.
The Dolphins are legitimately bad right now. Last year, they cut anyone who was average or above average so in my opinion there was no bad last year.
There are the standard excuses; limited training camp, no preseason games, players opting out of the season because of COVID-19, etc.
All teams were under those same constraints!
Yet somehow the Patriots came out looking like a well prepared and competent team. The Dolphins on the other hand looked as if it was their first introduction to this game called Football.
The differences in team preparation speak volumes about the management and coaching staffs of each team.
After gracing the viewing audience with 3 interceptions, there will be calls by Dolphins fans to replace quarterback Fitzpatrick with Tua. Here's the issue with that option; who is Tua going to throw to exactly?
The Dolphins only have two good receivers and one of them is perpetually injured and he didn't even make it a whole game before being injured again today.
I hope I'm wrong, but all indications point to another top 5 pick in the NFL draft next year. And continuation of deep management issues with this Dolphins organization.
Update: I read an article this morning from the Miami Herald that stated Miami's offense doesn't work when this often injured receiver is out.
See management issues above.