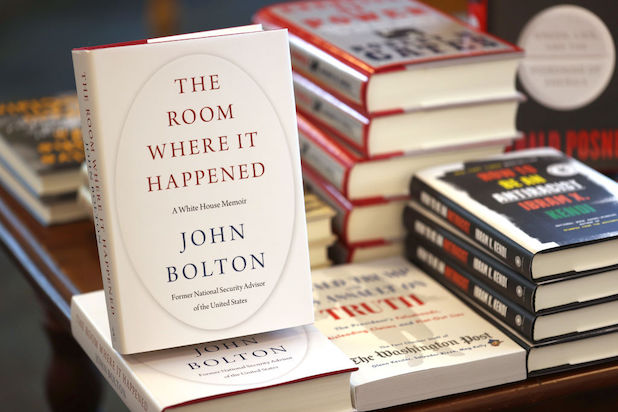 I started to purchase his book, but then I returned it because I refuse to be part of this fools money making scheme.
If any of what is in this book could have helped get Trump out of office back when he was impeached, then screw Bolton for selling out the country for money or whatever he told himself to justify it.
His book sold 780,000 copies in the first week.