Another device you want to start out with that helps smooth out the steep learning curve of astrophotography.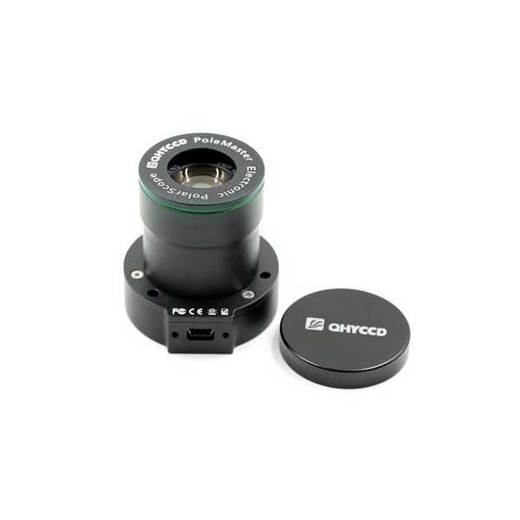 Get your polar alignment correct and everything else falls into place.
It includes an easy to use PC application and after you have used it a couple times, you'll wonder why you didn't use one before.
Mine on the RASA 8 dovetail bar using an ADM adapter. Perfect!