Updated on September 9, 2020 at 12:22 am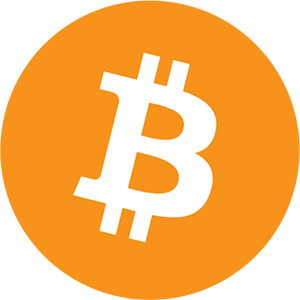 Below are the three BTC addresses identified so far by security researchers as belonging to the WannaCry Ransomware. Watch them grow.
As of 12:25 EDT on May 16th, the total of the three addresses is around 41 BTC. That's about $72k currently.
As of 4:52 EDT on May 17th, the total is around 44.66 BTC. That's worth about $80k currently. Not increasing at a super rapid pace.
So there's been a decryption tool released today, May 19th, and the BTC haul stands at about 47 BTC or around $91k.
Not exactly the haul one would expect from a global campaign, although still painful for those affected.