Updated on September 9, 2020 at 12:23 am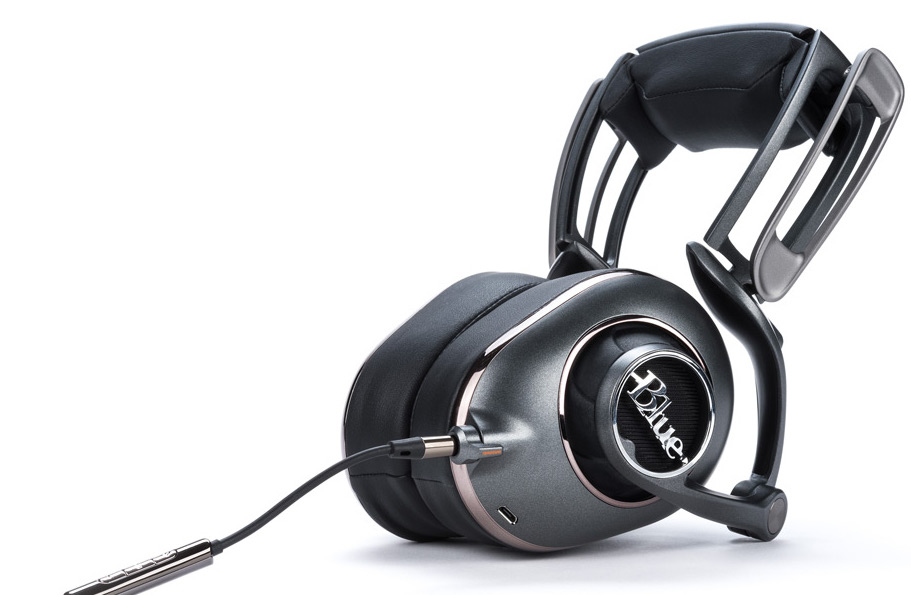 Just got these from Amazon today. I have a Blue microphone for podcasting and love it so I figured these would be great as well.
So far I am not disappointed. The sound is incredible and they pivot in various areas to make them more comfortable than other over the ear headphones I've tried.
They also contain their own internal amp which is part of the reason they sound so good. I'll update as I use them more.
*Update: I never realized how flat music sounds through standard headphones like what comes standard with an iPhone.
These headphones have three settings; passive (like standard headphones), On (uses the internal headphone amp), On+ (adds low end).
The difference between passive and On is quite significant with the music being much crisper and individual instruments identifiable as opposed to the flat sound when in passive mode. Truly impressed!