Updated on September 9, 2020 at 12:23 am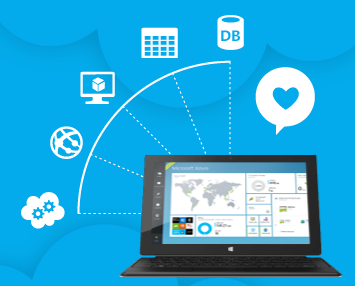 Just moved my site over to Azure since I already have a ton of other stuff running here already.
I've also switched to a .net blogging platform, Blogengine.net.
I loved the Ghost platform and I could have actually used that in Azure but wanted to try a .net platform and see how it works.
I also like all the service offerings that Azure has and the ability to have all my stuff in one place and the instant scalability for when this site becomes super popular. 🙂
I seem to be migrating more and more to Microsoft products which is a post for another day.