Updated on September 9, 2020 at 12:23 am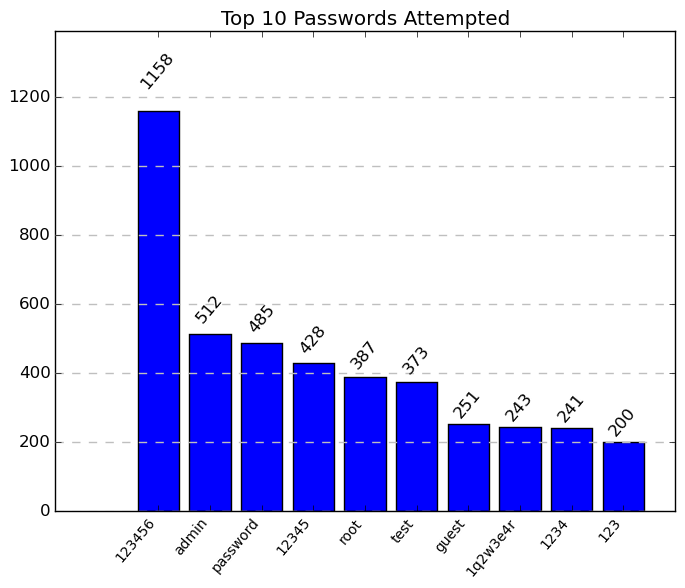 Mercolino over at IT & Security Stuffs has a post on scripts put together to add Kippo Statistics Graphs into the Modern Honey Network.
The scripts add a deployment option for Kippo with MySQL into MHN. I've deployed three into Azure with out any fuss.
Kippo is an SSH honeypot sensor by the way.
The MHN console then displays metrics like:
Number of connections per unique IP
Top ten passwords attempted
Top ten username-password combinations
Top ten SSH clients
Top ten usernames
And others
Should be interesting to see what the metrics look like after a month or so.